partners of Dr. Farès Belhassen
Dexterity, perfection, sense of listening and analysis, multiple skills are my watchwords to succeed any type of intervention in cosmetic surgery. Practicing my work in Nice.
I operate in two prestigious clinics in Nice: The Imperial Park Clinic and the Saint-François Polyclinic.
To satisfy a patient located on the Côte-d'Azur and whose number continues to grow, I set up a firm extremely well located on the city of Nice (at the prestigious Avenue Verdun juxtaposed instead Masséna) and equipped with the most modern technical means.
His address: 8 avenue Verdun, 06000 Nice.
In this medical center, I receive you in complete privacy to discuss with you and study your requests for reconstructive and aesthetic plastic surgery. I will take the time to analyze precisely your requests by proposing the best solutions to your situation. You will receive explanatory sheets and illustrated on the medical and surgical gestures requested. You will also have photos "Before-After" of similar interventions that I realized previously. Because your health is a priority for me, I will prescribe additional exams and examinations if necessary to allow you to benefit from optimal security.
Esthetic treatment performed in cabinets
Thanks to a powerful medical equipment, I can, during the consultation, benefit from various treatments of aesthetic medicine. Indeed, the cabinet is equipped with latest generation machines (several LASER, radiofrequency, cryolipolysis, HIFU). For example, I can inject fillers, PRP (platelet-enriched plasma) or botulinum toxin to clear facial wrinkles. It is possible to perform permanent hair removal sessions with LASER, tattoo removal, peeling or mesotherapy. Correct the appearance of cellulite or stretch marks is possible with a radio frequency. Finally, fat loss without liposuction is possible thanks to a cryolipolysis machine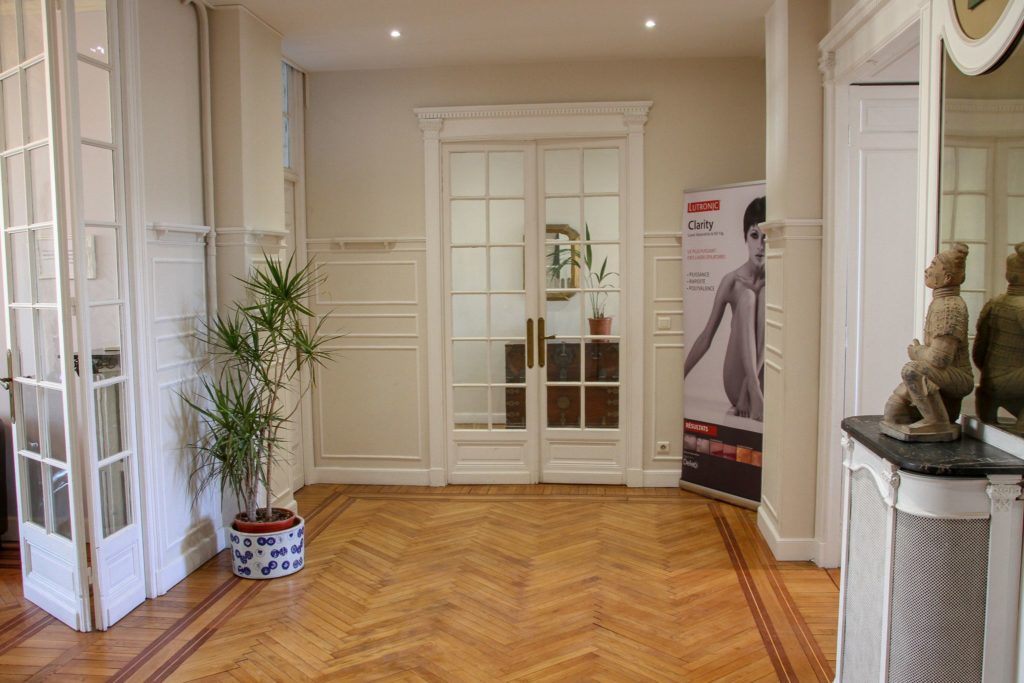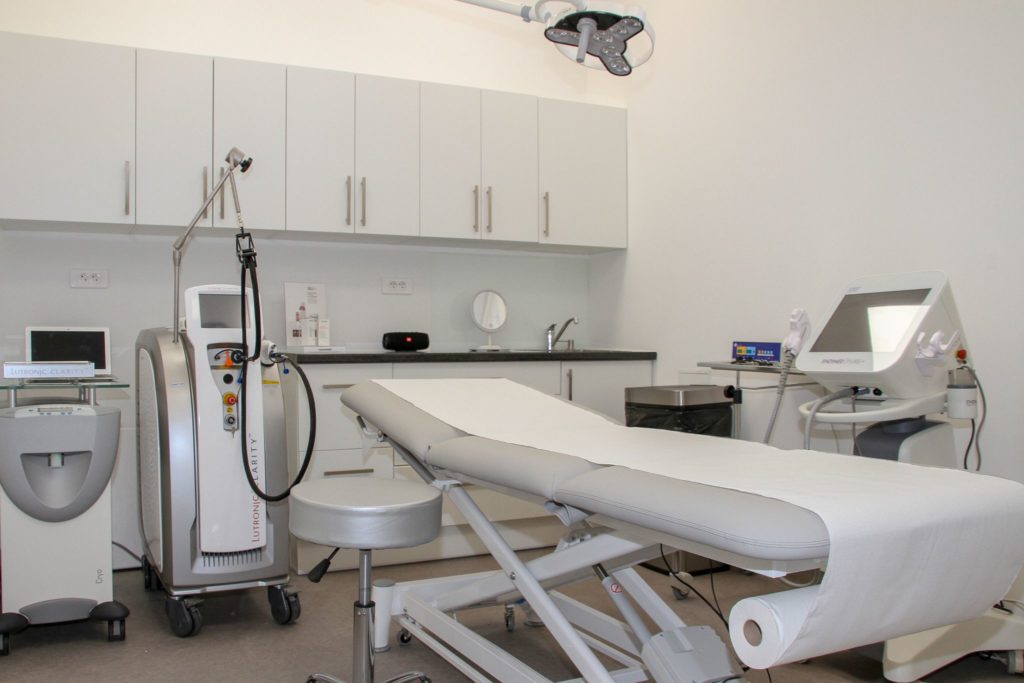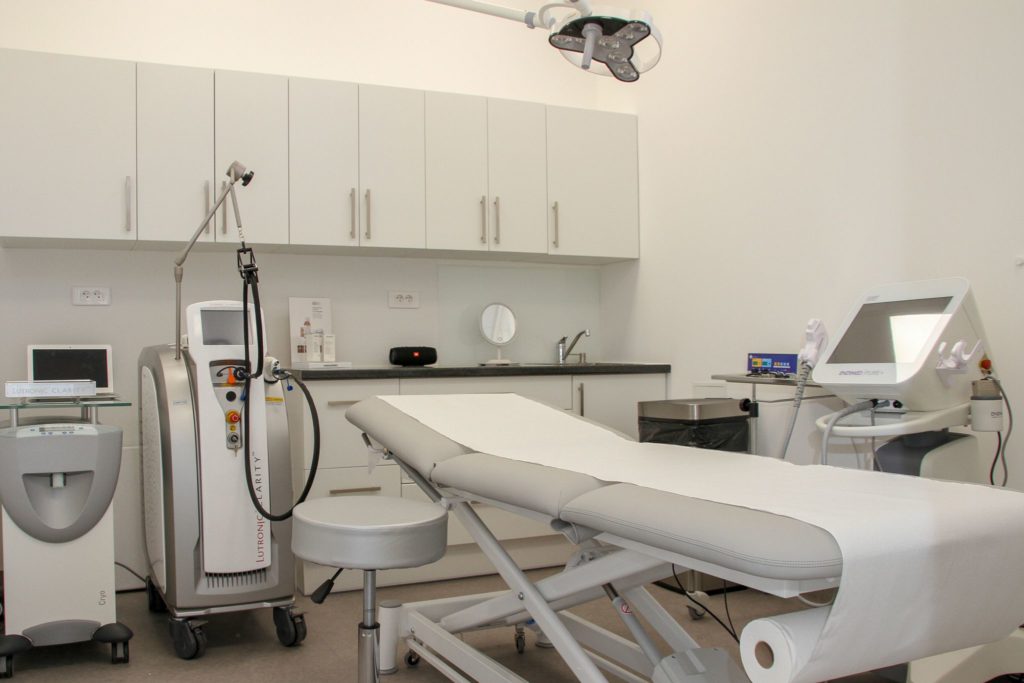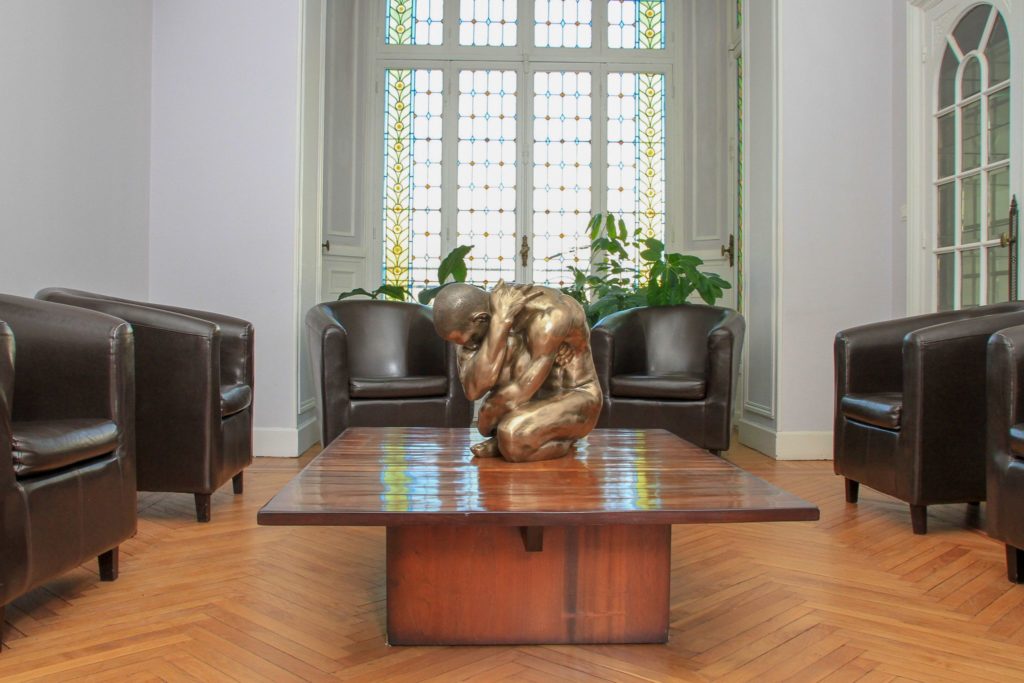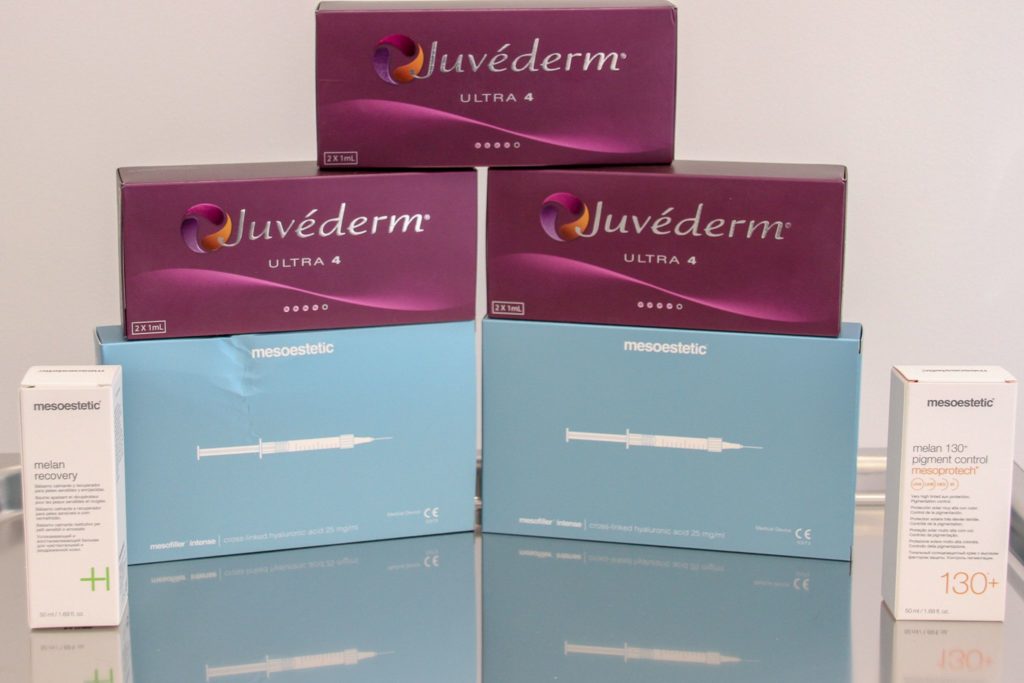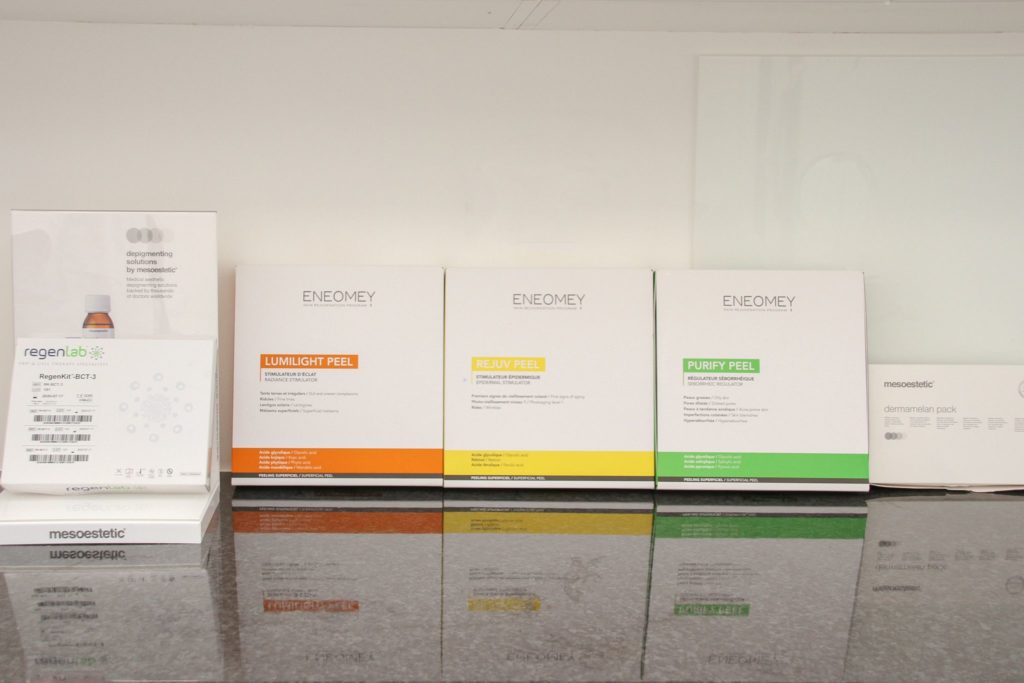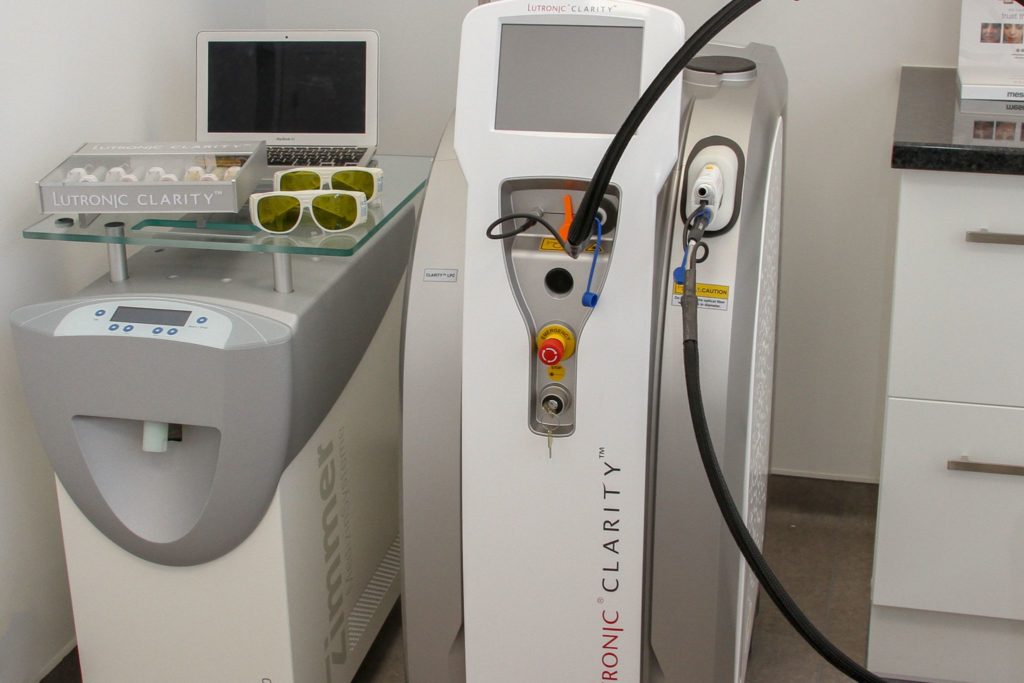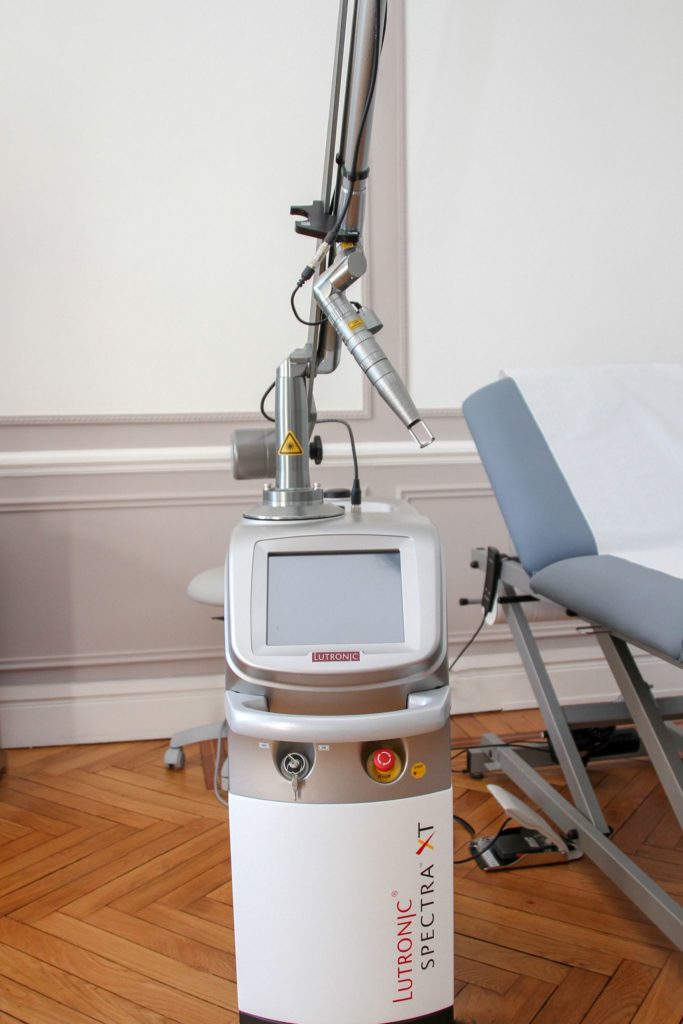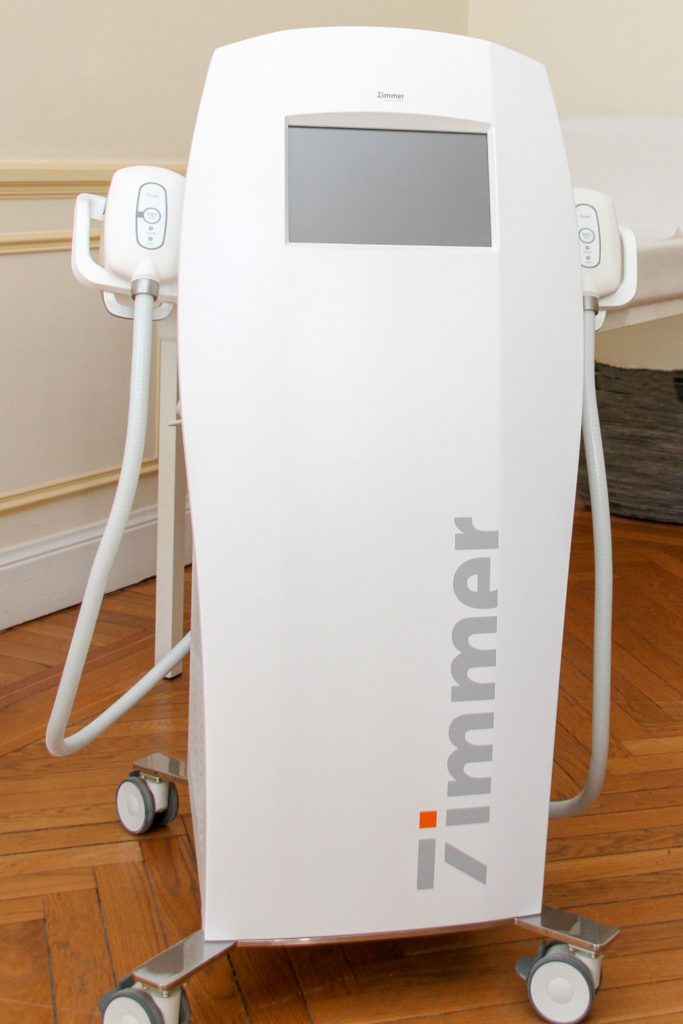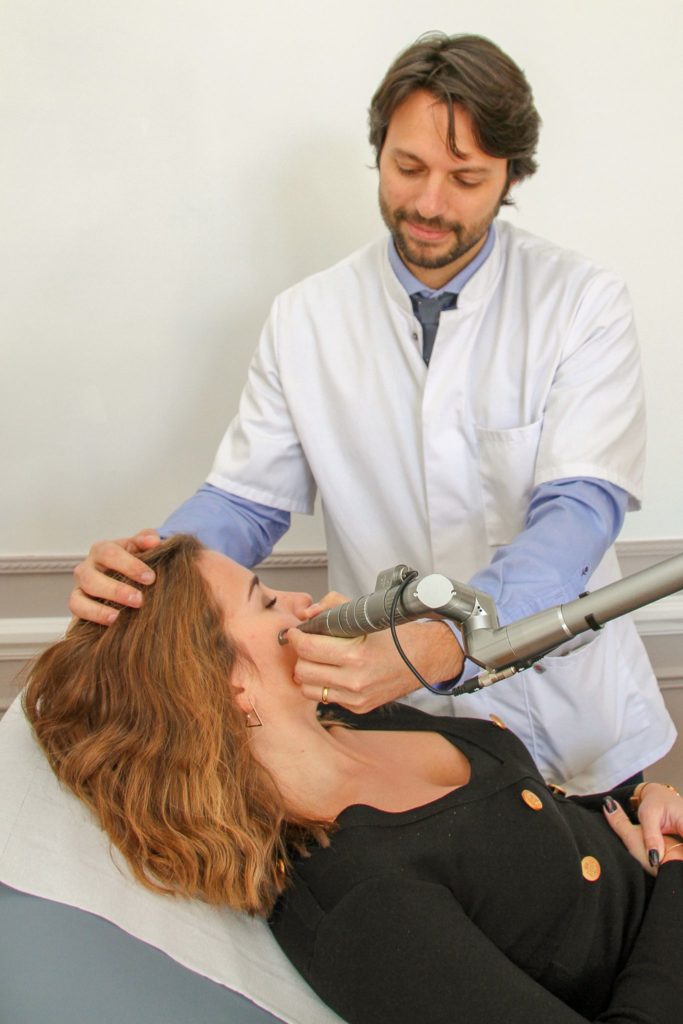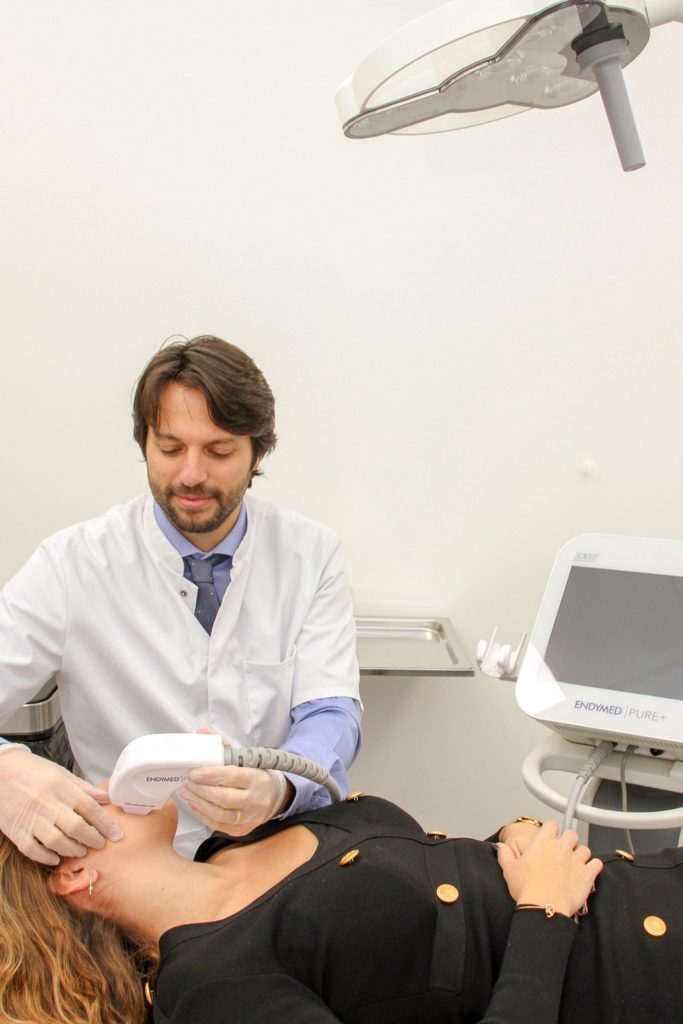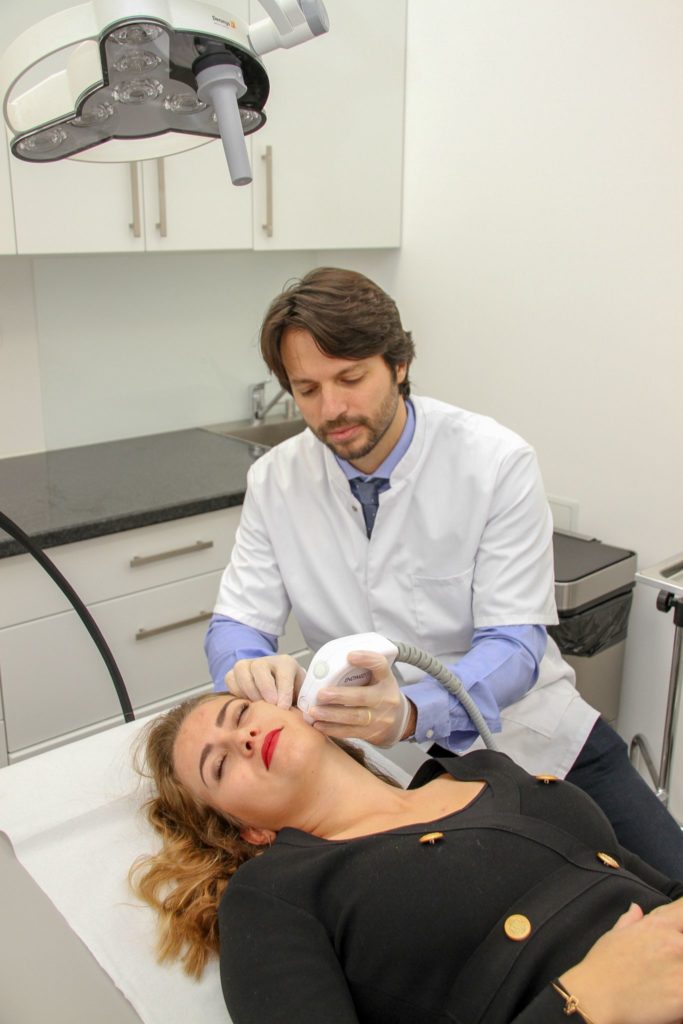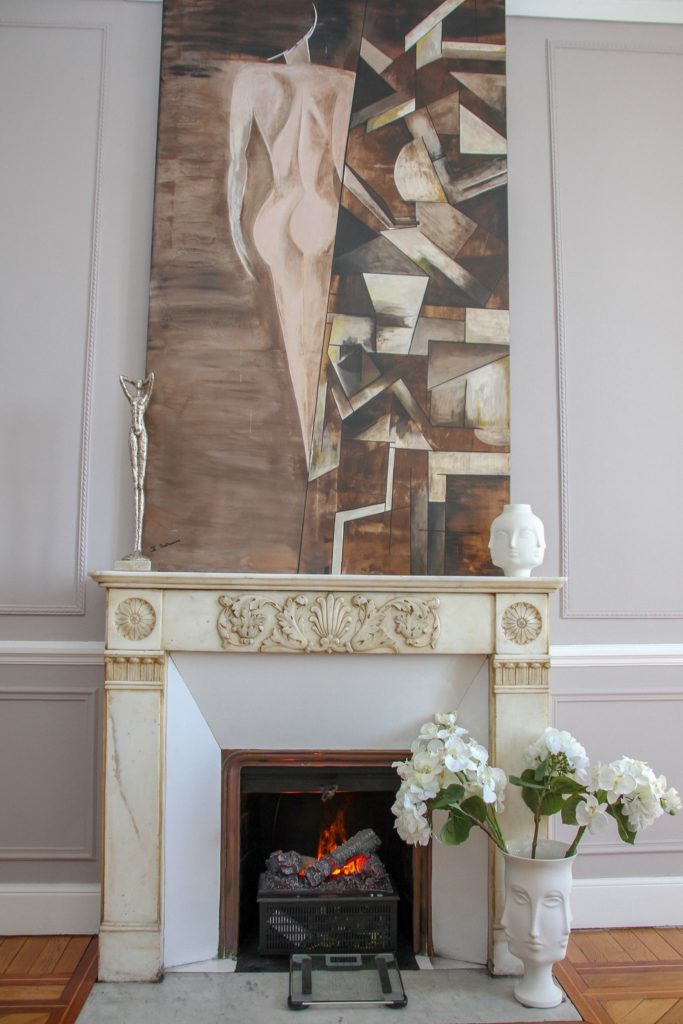 As an experienced cosmetic surgeon, I gained the trust of several private hospitals in the city of Nice. Currently I perform all my surgeries at the Imperial Park Clinic and Polyclinique Saint-François. Why choose these? Because they guarantee absolute comfort to patients and they all include qualified medical and paramedical teams! In addition, they host medical imaging centers and biochemical laboratories to centralize all diagnostics in one place. These clinics are equipped with innovative materials and equipment and advanced technologies. Finally, the anesthetist doctors who work in these clinics are extremely well trained and experienced.

Cabinet located in the center of Nice
A suitable and friendly place for you to benefit from medical consultations and non-invasive treatments of aesthetic medicine.