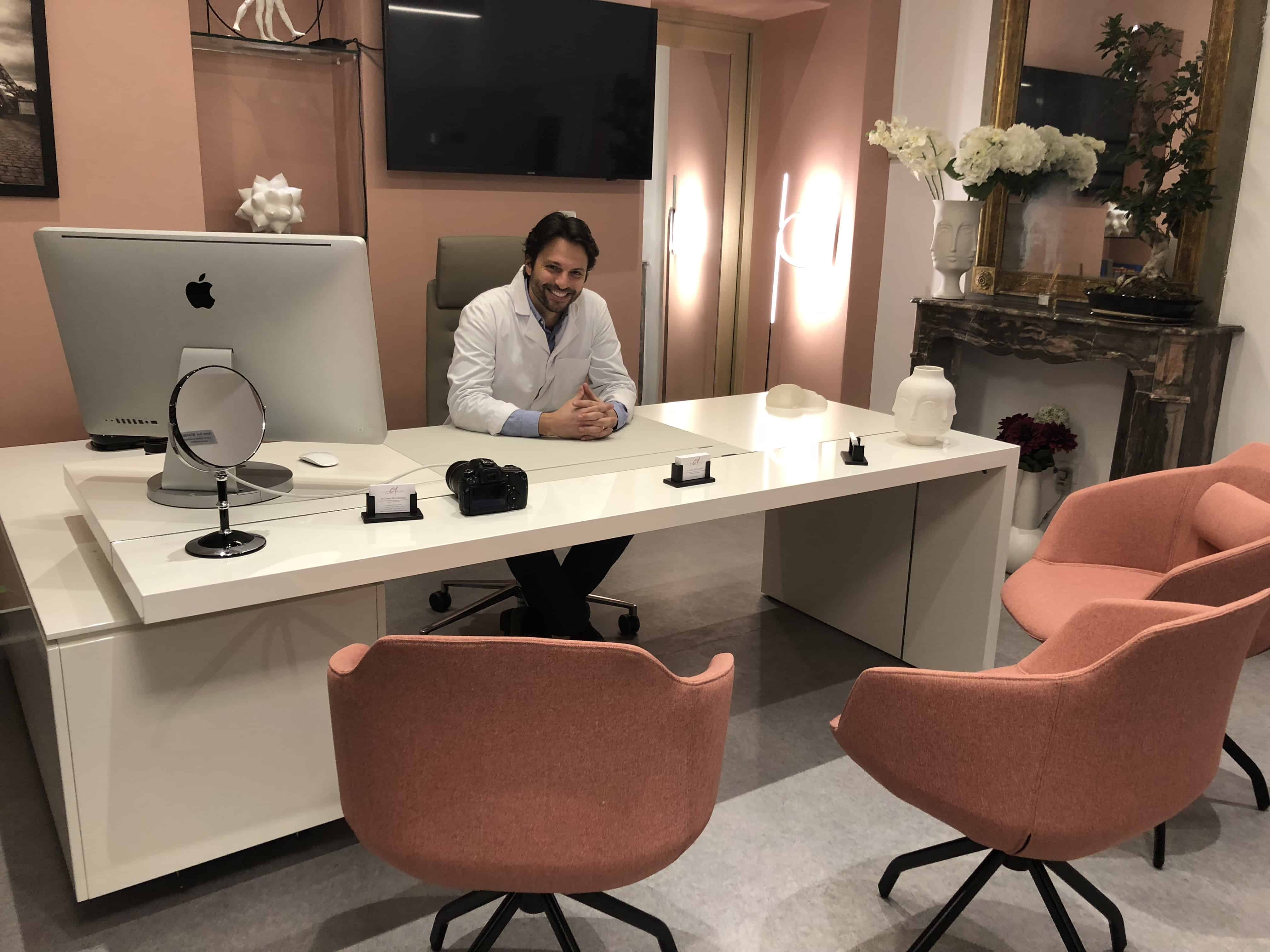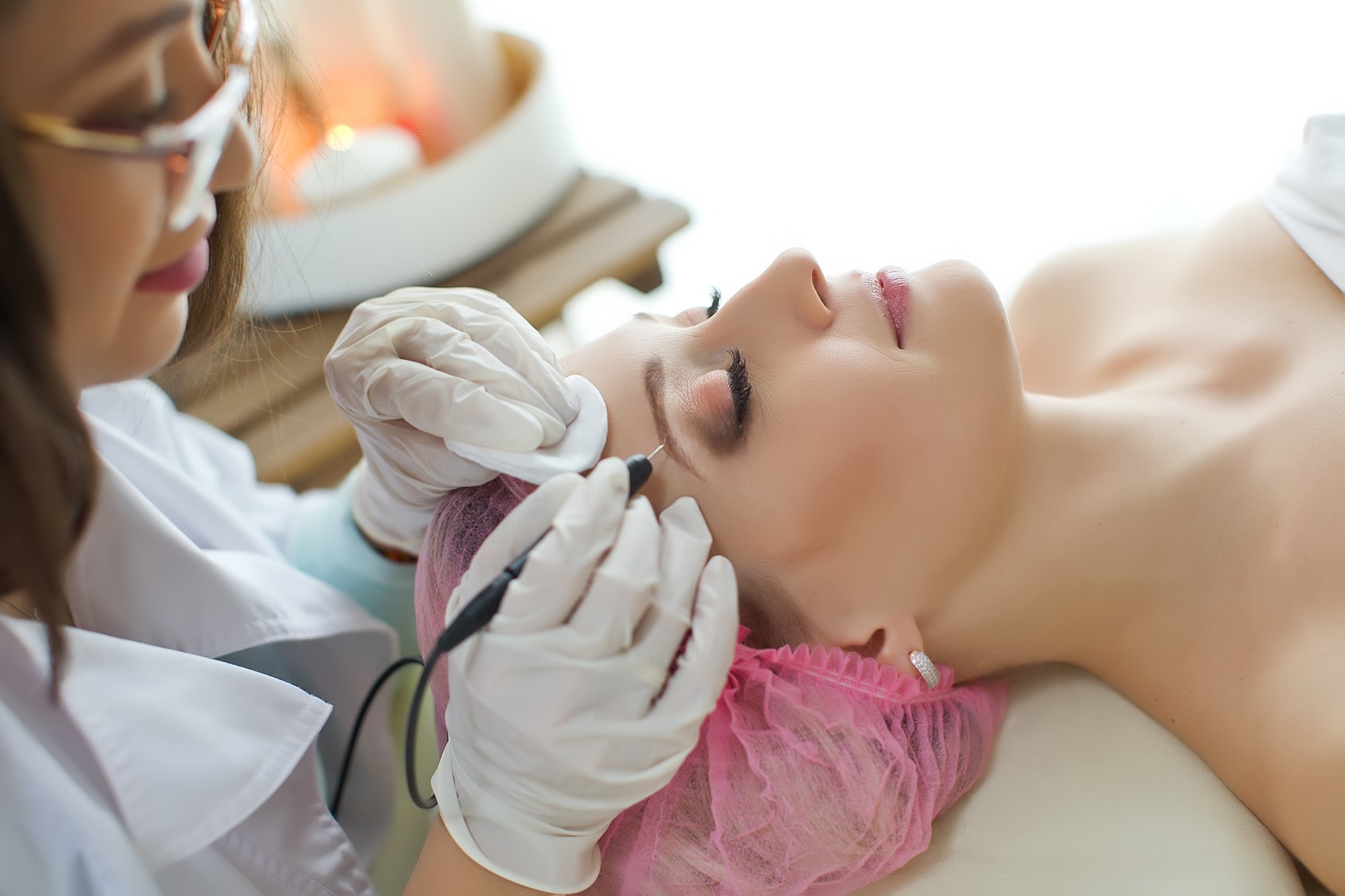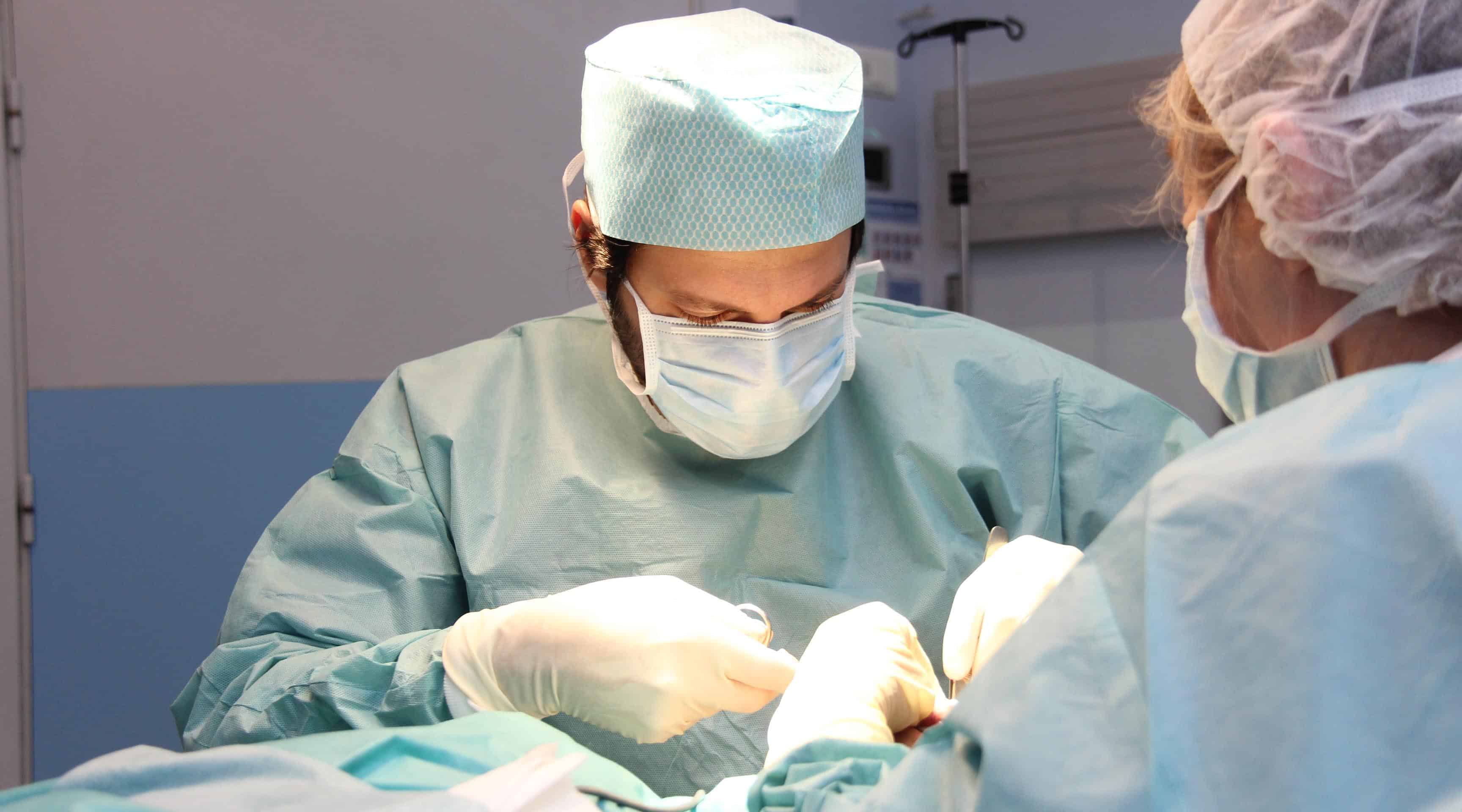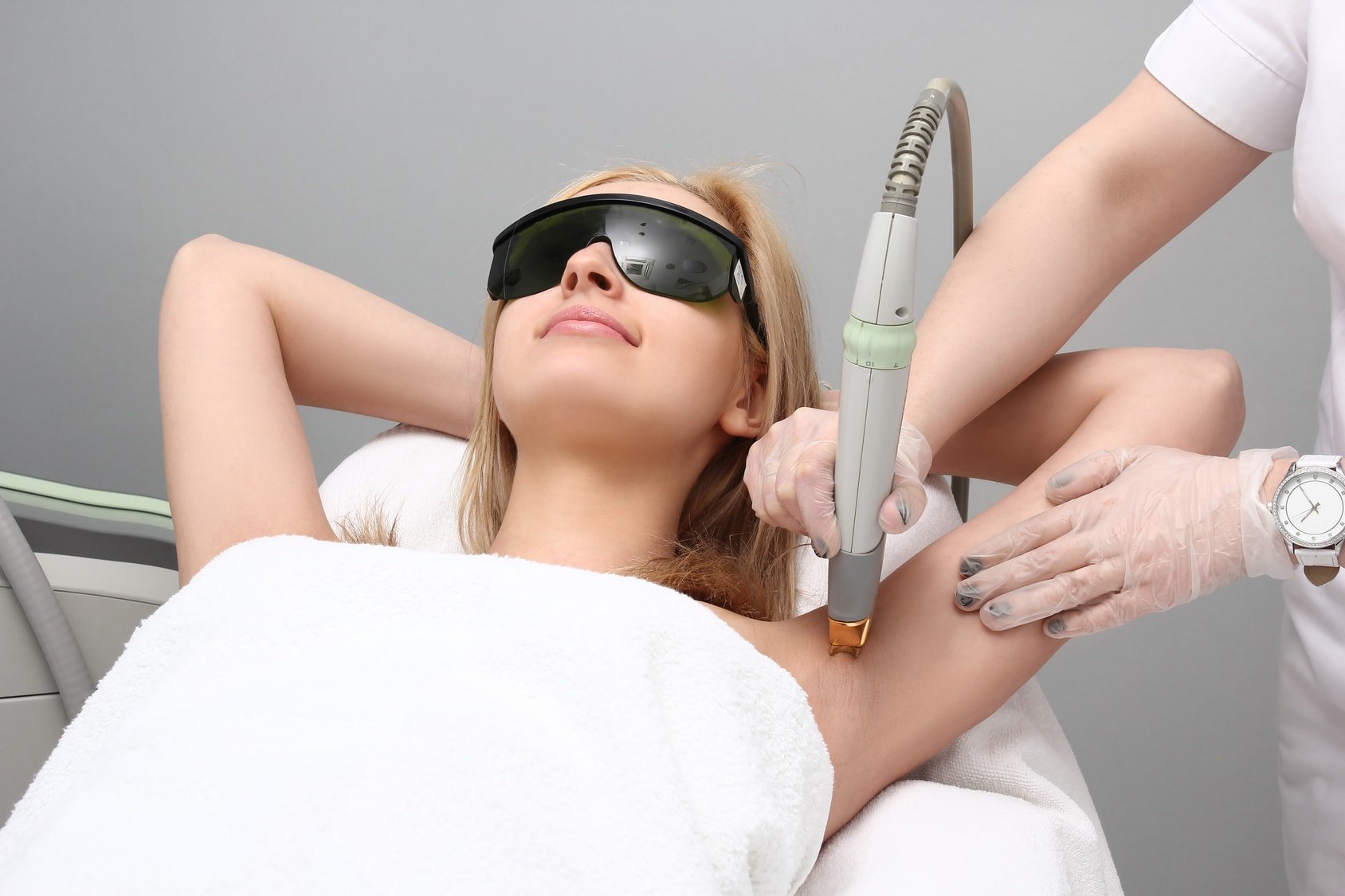 Dr Farès Belhassen specialist in cosmetic, plastic and reconstructive surgery since 2008.
I had the chance to progress and work in renowned Parisian services at Saint-Louis Hospital and at Saint-Joseph Hospital Center. I was an assistant specialist in the service of the prestigious Professor Vincent Darsonval at the University Health Centre of Angers, France. Later, I moved up to a specialist surgeon at the Curie Institute, as a breast surgeon.
All the cases that you will see on this website have been operated by me. I practice reconstructive and cosmetic urgery in clinics certified in accordance with the safety standards and complying with the rules of the law of the 4th March 2002. I personally carry out all my interventions and ensure the full post-operative follow-up. The essential point is for me a complete care from the first pre-operative consultations until the last post-operative consultation; the surgeon's primary qualities being listening and availability.
This website has been set up to provide my patients with additional information for their consultation. A pre-operative consultation is essential to precisely substantiate the different techniques adapted to your case, to specify the advantages, disadvantages and risks which are specific to each type of intervention and each case.
The aim of this website is to present a sample of my practice in Cosmetic Surgery, Reconstructive Surgery, and Cosmetic Medicine.
I practice all the interventions that cover my specialty as well as interventions of Cosmetic Medicine:
Breast augmentation, breast reduction, breast ptosis, facial lifting, rhinoplasty, genioplasty, profiloplasty, blepharoplasty, otoplasty, arm plasty, thigh lift, abdominoplasty, abdominal mini-plasty, lipoaspiration, lipofilling, gluteal augmentation, body lift, breast reconstruction surgery, breast cancer surgery, intimate surgery, facial skin cancer surgery, and hyaluronic acid injections , of PRP and botulinum toxin.
Career and Certifications
Articles
Dr Fares Belhassen " je veille à ce que la réinsertion sociale et professionnelle de la patiente se fasse dans les meilleures conditions possibles..."
Chirurgie esthétique : le succès de la French touch, le naturel à la française
Quand avoir «la gueule de l'emploi» passe par la chirurgie esthétique
Adolescents et désir de chirurgie esthétique