Dr Fares Belhassen a competent practitioner to perform your Facial Cosmetic Surgery in Nice
Plastic surgery is becoming more widespread and is a necessity for a good number of individuals. It encompasses several areas and different parts of the body including the face.
Facial Cosmetic Surgery in particular is an important area and is highly demanded by all age groups whether males or females.
Operating in Nice and Cannes, I am able to take into consideration all your requests according to the principles of medical ethics and in accordance with the code of ethics.
Why opting for Facial Cosmetic Surgery?
The face is the mirror of the soul and the first thing noticeable in the individual, so it requires special care in order to have a satisfying and acceptable appearance in society. Unfortunately, over time wrinkles start to appear and the skin may age faster for some people more than others, and this is also due to chemicals or to a polluted atmosphere. Therefore, Facial Plastic Surgery is the best solution to alleviate these problems.
What kinds of interventions are practiced for Facial Surgery?
Apart from the need to rejuvenate the skin and repair it after the problems caused by time, we distinguish different types of facial interventions to correct other imperfections, as it is the case for Rhinoplasty, Lifting, Lip Correction etc.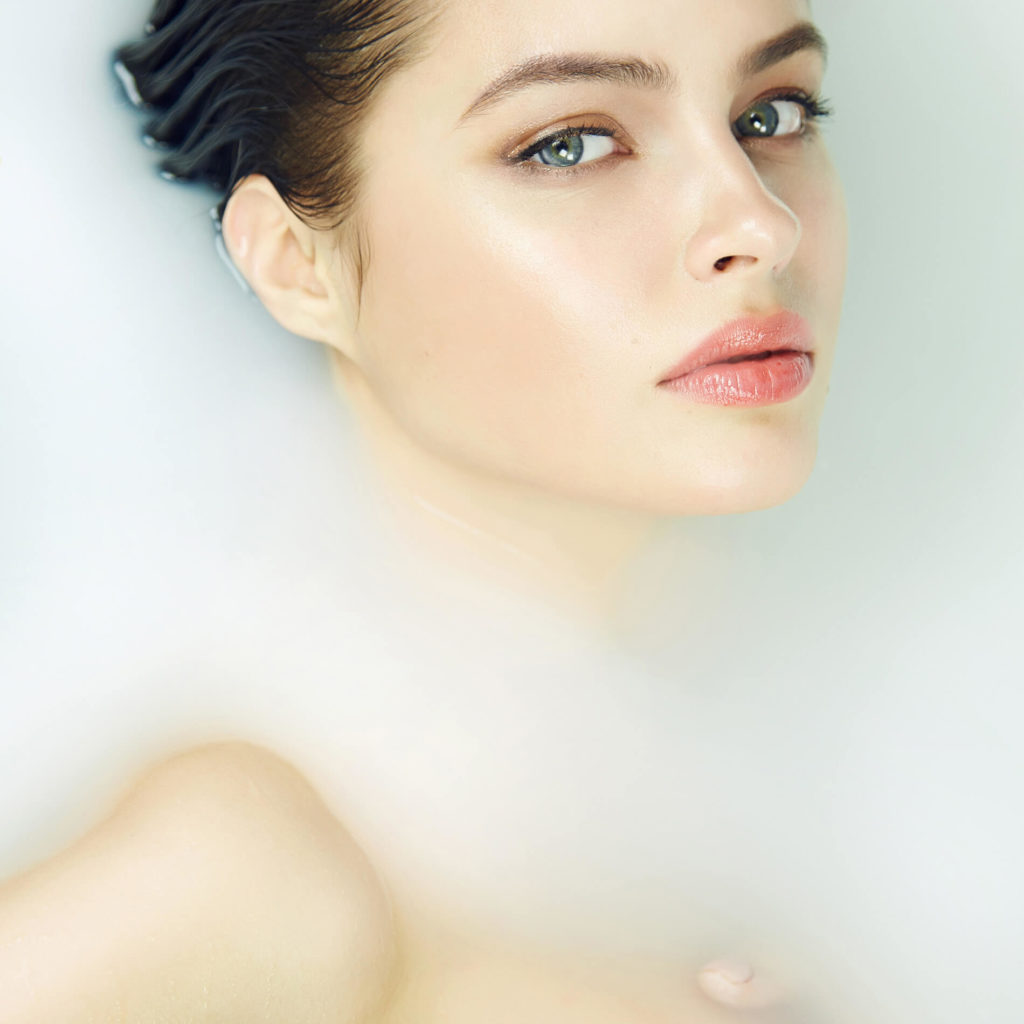 Is there any alternative to a scalpel?
For anxious people with the scalpel and the undesirable effects of surgery, aesthetic medicine seems to be the most relevant solution. Indeed, non-invasive treatments such as peeling, filler injections can treat certain facial imperfections even if the result is never equal to surgery. This type of cure can be done in my office in Beausoleil near Monaco. For further information, do not hesitate to consult the contact page. I will be pleased to answer you as soon as possible.

Cabinet located in the center of Nice
An adapted and friendly place to allow you to benefit from medical consultations and non-invasive treatments of aesthetic medicine.